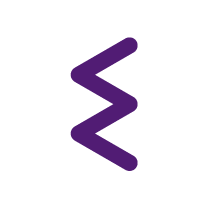 What We Do?
In this industry it is important to be a valuable carrier. Inero Software is bringing for you tools that improves supply chain management. For our clients we provide easy access to data. Thanks to that, your company will automate workflow. Solutions that we offer helps improving visibility and planning capabilities.
---
DeliverM8
Improvement of Supply Chain Management
With DeliverM8 route mapping will be well optimized!
---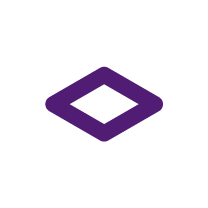 API Integration give easy access to visibility data to all authorized parties. With that you can minimize and stramline manual work. Accompanied by visibility informations many processes can be automated. Thanks to integrated systems your customers and shippers will receive critical information. All important parties will be kept up-do-date.
---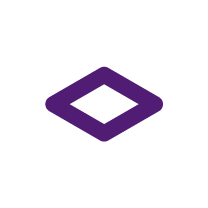 With the Digital Maps Modules your company will be better at planning. Reducing waiting, dwell times or minimizing empty miles between trips will guarantee better profit per truck.
---

Today we can meet Android devices at every step. It is increasingly used in industries such as security, automation, logistics, sales, hospitality, etc. Due to its ease of use, flexibility, level of customization and lower cost, Android devices are the choice of many enterprises and organizations…
In this post, we described how we utilized DeliverM8 logistics optimization platform, as support of entities in emergency situations. We will briefly present how modern IT technologies such as mobile apps, push notifications and web applications can bring observable benefits and even improve security and effectiveness of operations, which is crucial in emergency situations…

This time we're going to take a look at RxJs, what it does, and how you should (or shouldn't) you use it. In case you decide that in fact you want to use it then you can read the rest of the article where I go over most common use cases and usage examples…

In some cases, the specification of an IT system requires long-running tasks to be performed in background. Compared to synchronous jobs where we wait for output, background jobs allow us to move on to the next job before our primary task is finished…
Today we're going to talk about managing back-end long-running asynchronous tasks in Angular. This term may seem long and scary to you, but don't freak out. After reading this article you're going to be familiar with this concept and even be able to handle this use case in your own projects…
One of our teams field of specialization is the use of artificial intelligence for modeling and optimizing complex transport models. From the practical point of view, the optimal planning of transport resources and supervision of their implementation is one of the key tasks in the area of ​​supply chain management…
The interconnected nature of today's economy continuously brings disruptions to traditional business models. For this reason it's wise to keep an eye on tech development. After all, it's technology that was named the main determinant of humanity's future welfare…