---
Team Spirit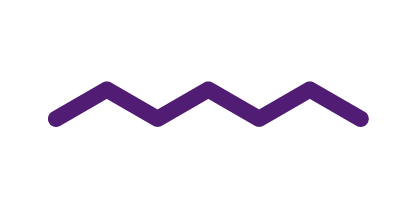 Creating a software is a team work.
Our approach: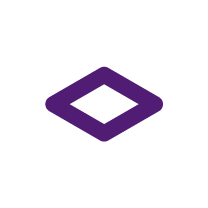 Problem oriented design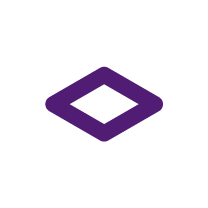 Critical analysis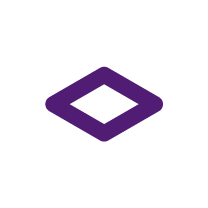 Team-thinking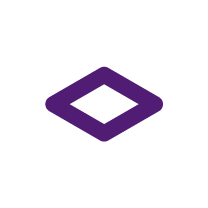 Cooperation 
---
Testimonials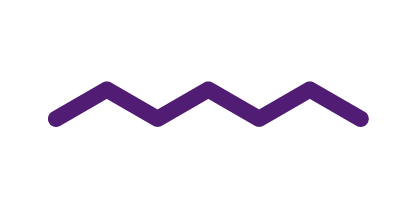 ---
Who We Are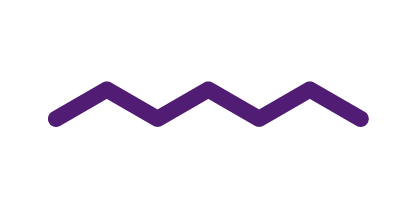 We form a well-coordinated team of specialists with a strong technical and theoretical background. We are able to efficiently produce dedicated IT solutions for business clients, but we are not afraid of difficult and more demanding challenges. First of all, we try to understand the business needs of our clients so as to provide effective IT products that support the development of your business.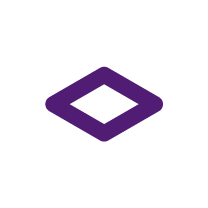 Academic (IT) background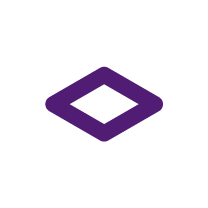 Engineers with PhD degree in IT field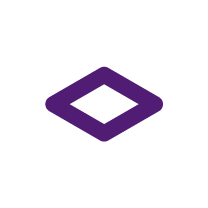 R&D experience
---
Our Values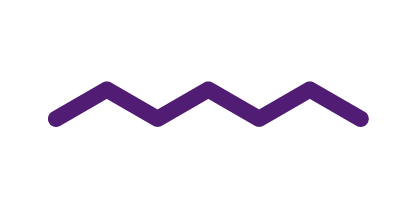 Transparent cooperation principles between our clients and dev teams.
Work with enthusiasm. We are professionals. We deliver products consequently .
We adjust our work to your needs.
Key Personnel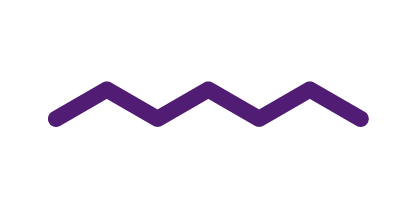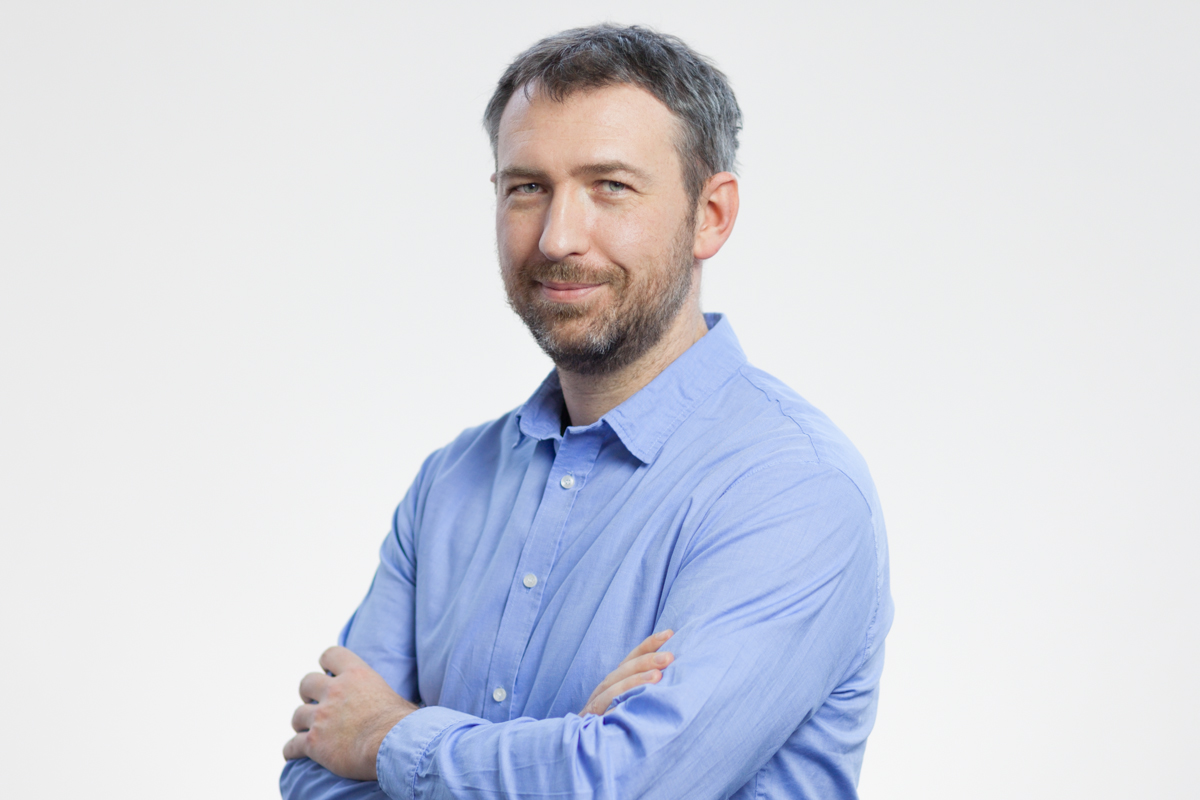 Andrzej Chybicki, PhD Eng.
#Digital transformation #cooperation #software development #innovations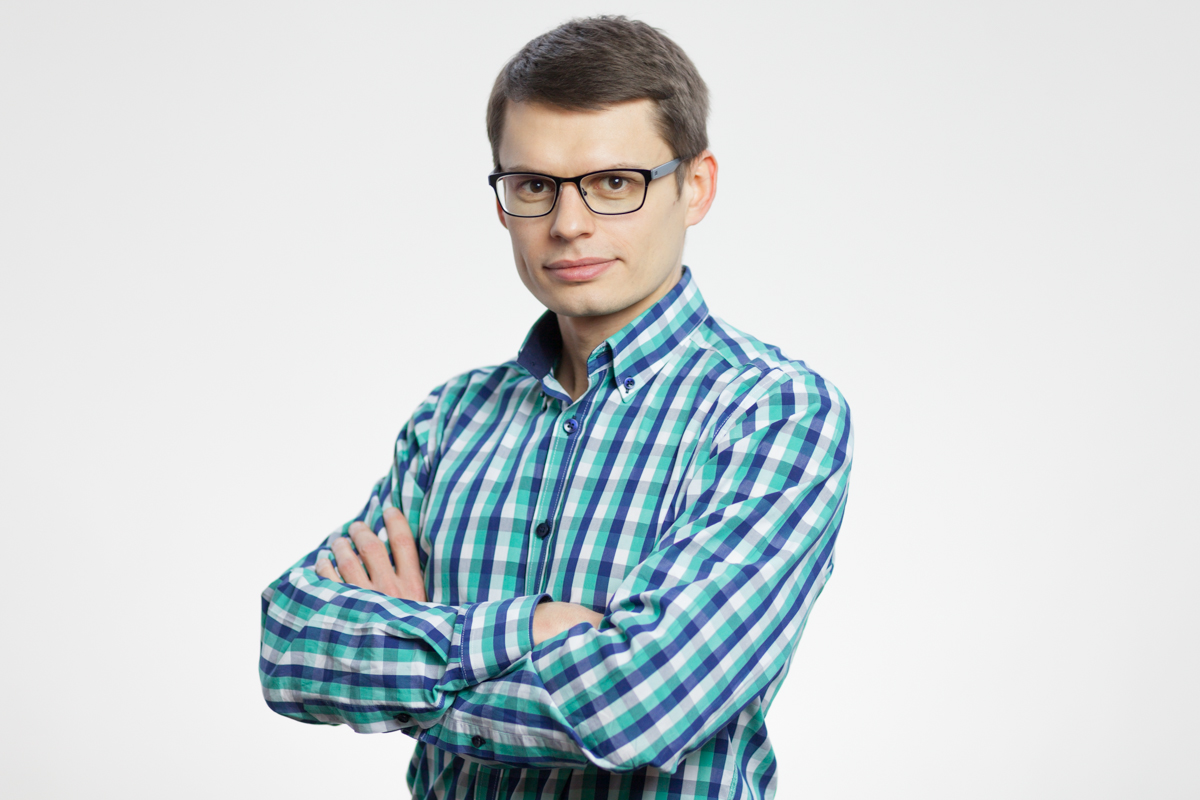 Waldemar Korłub, PhD Eng.
#technology #artificial intelligence #genetic programming.#AWS #Ionic
waldek@inero-software.com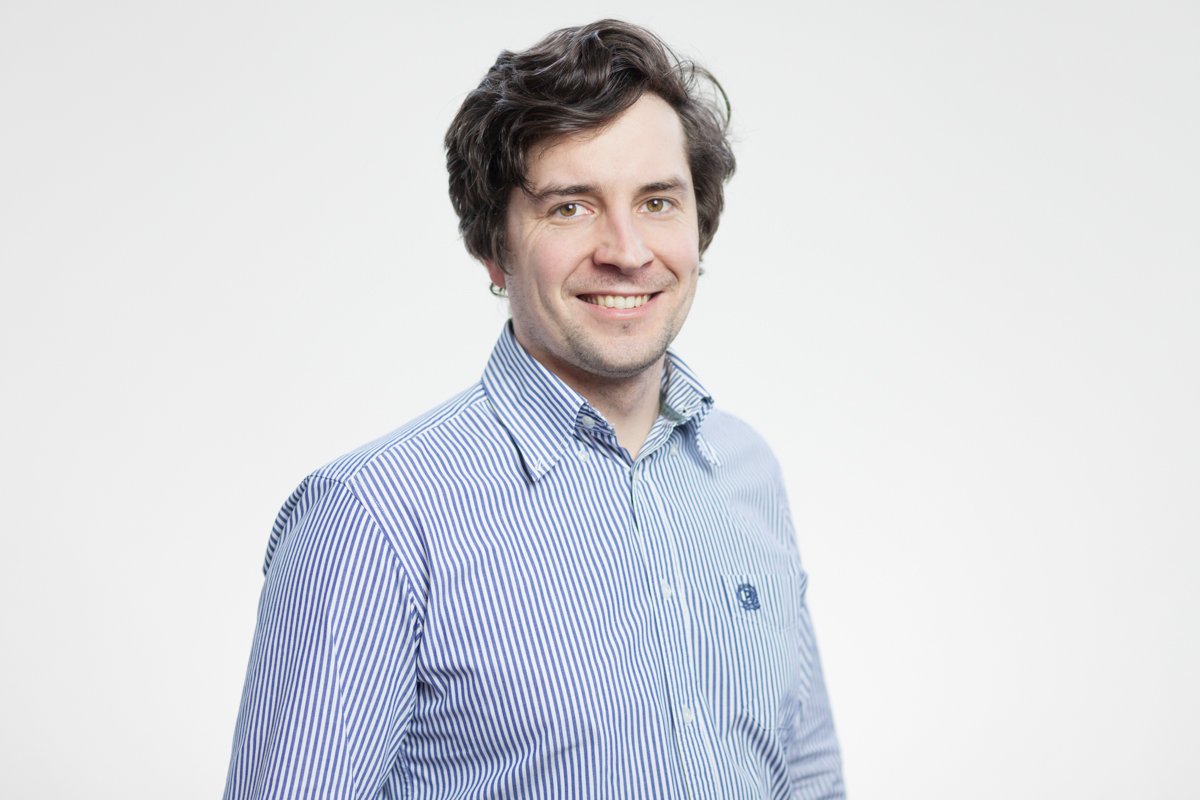 Tomasz Berezowski, PhD Eng.
#machine learning #data science #R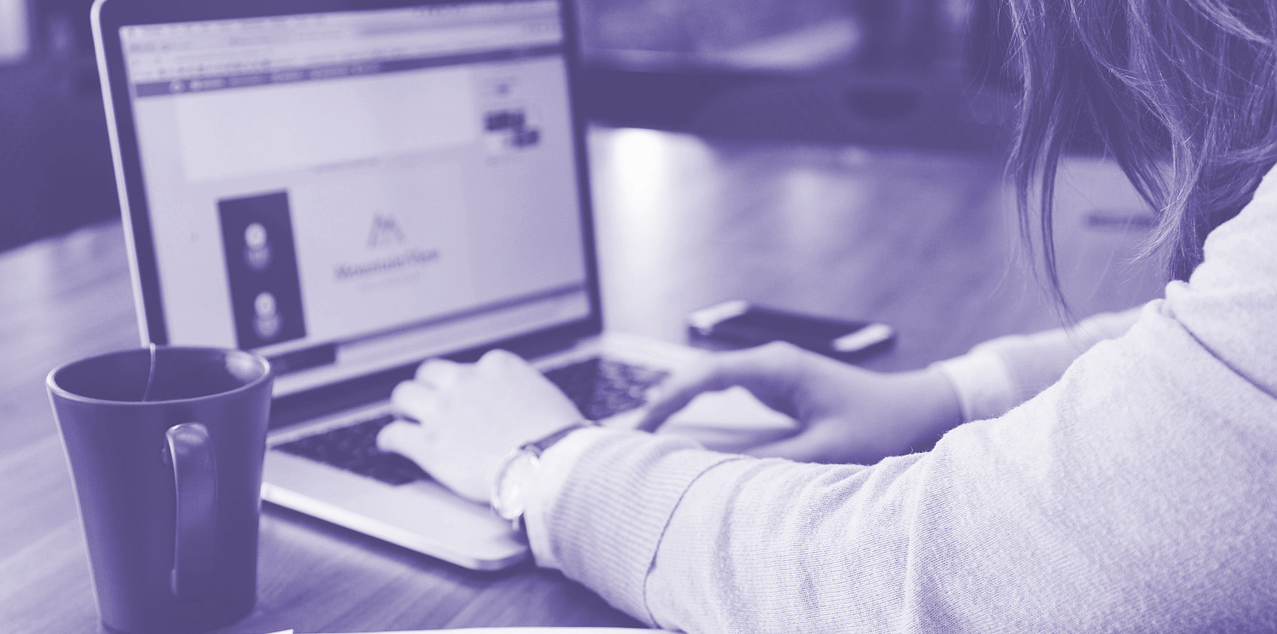 Tomek Bieliński, MSc Eng.
#Java #C++ #Linux #Machine Learning #GIS
tomvtec@inero-software.com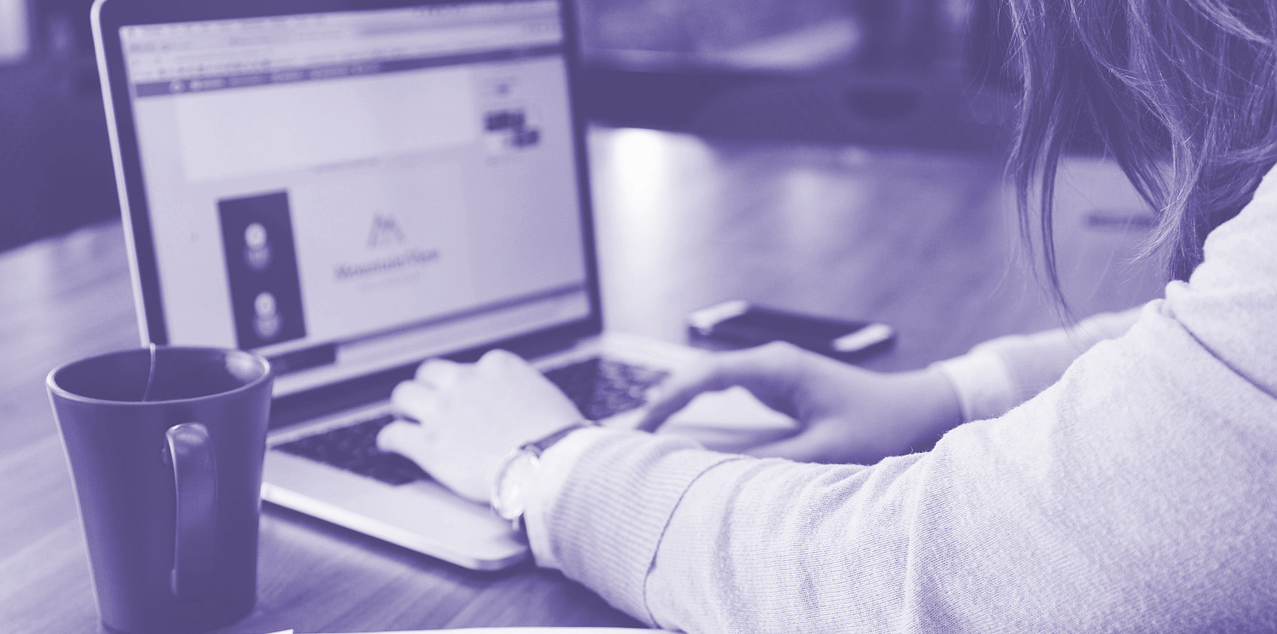 Adrian Chojnacki, MSc Eng.
#java #python #machine learning #computer vision
adrian.chojnacki@inero-software.com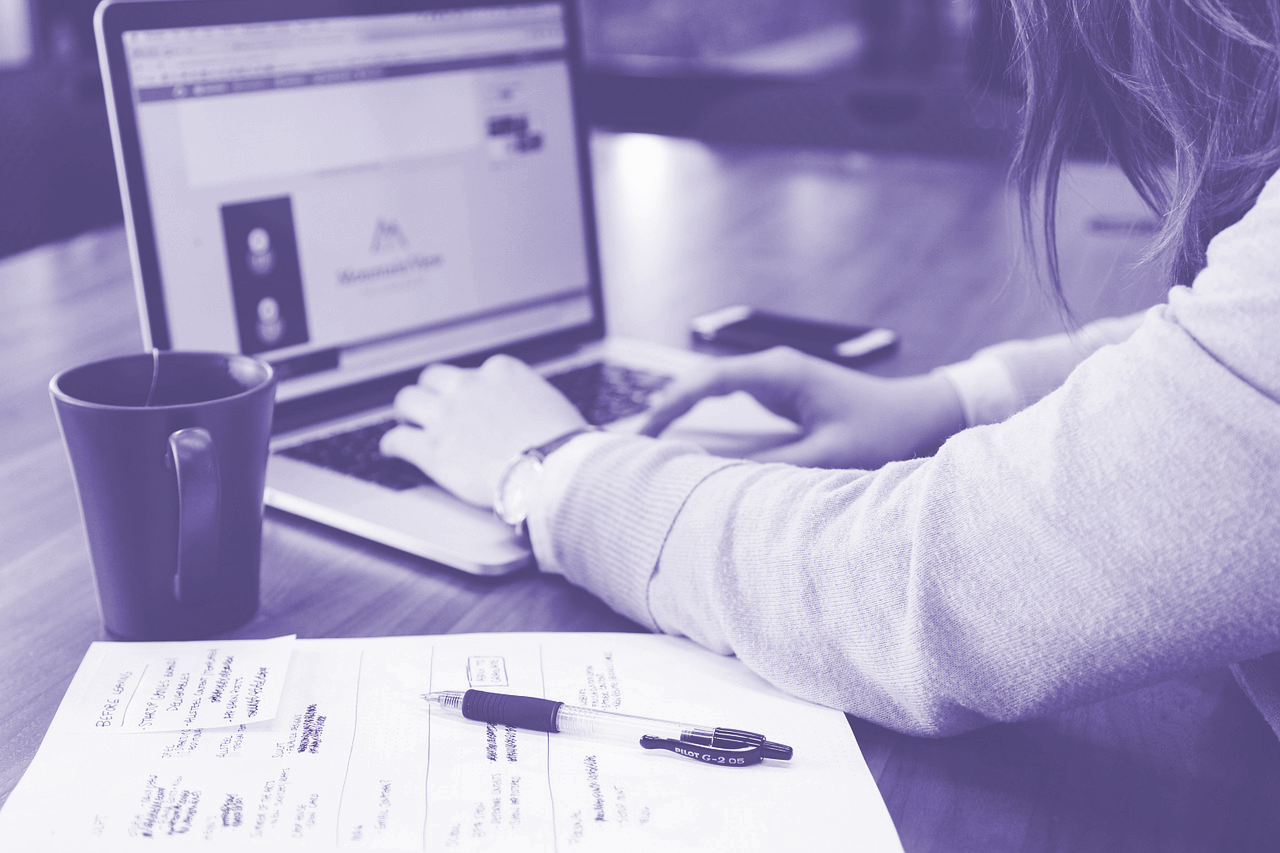 If You want talk about #Wordpress #Joomla
marcin.grzywinski@inero-software.com