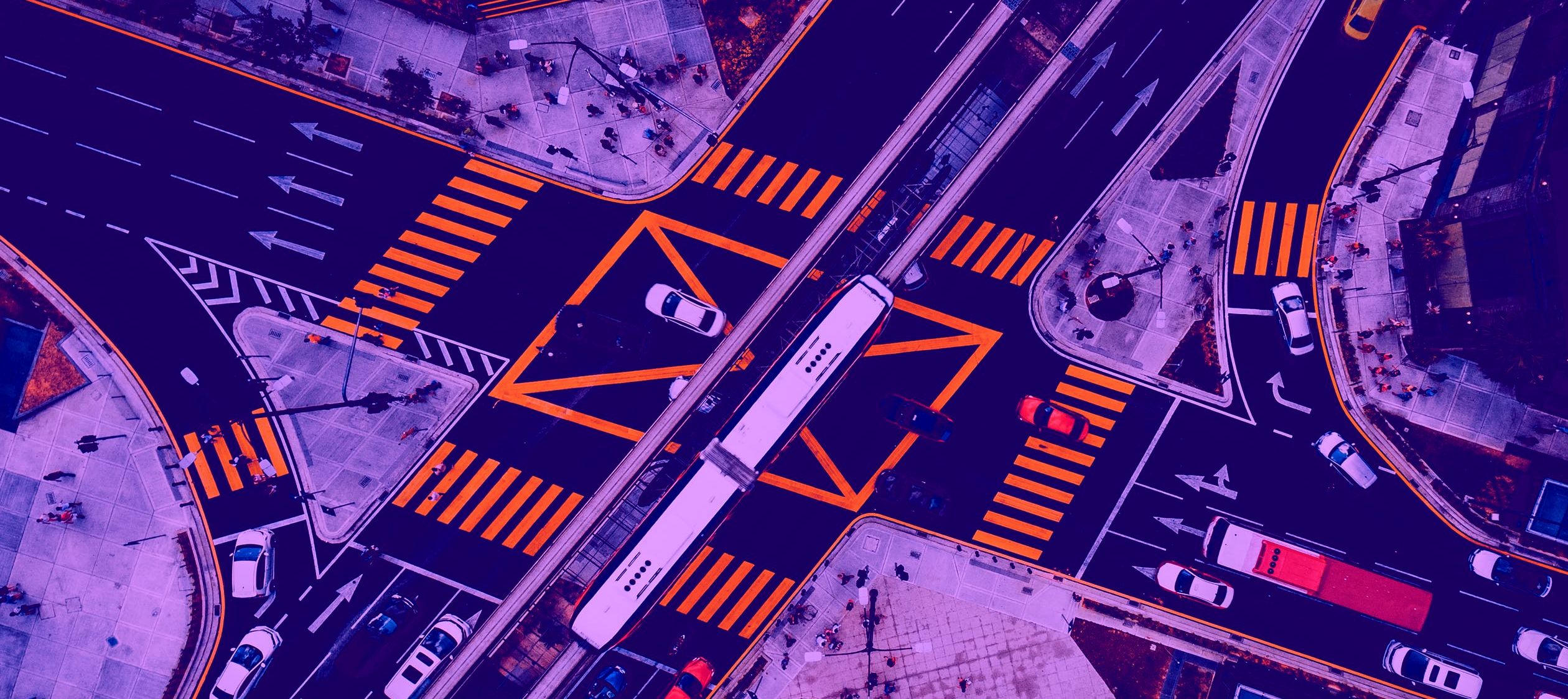 Business Process Optimization
Machine Learning for Managing Data
Skoruba for Identity Server - a review of authorization module for .NET Applications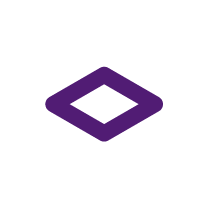 Huge amounts of data in business life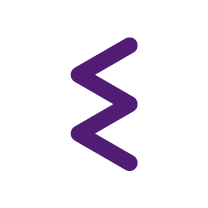 With the revolution of Industry 4.0, production became automated and more effective. We have more automatic devices, precise measurements, storage capacity and computing power that makes the information easier to handle. The huge amounts of data is becoming the driving force of industrial production and cover all its aspects. Data can be about products, equipment, research, supply chain, finance, users or even their behaviour.

Nowadays, data is collected by automated devices to manage production effectively and processes. Thanks to the appropriate data flow, the modules included in the production process will be more and more refined. In this way, each part of the production process becomes more detailed, allowing the company to locally adjust production, reflecting and anticipating the needs of customers. Therefore, an appropriate product cycle is created: production -> sales -> feedback. 
The amount and complexity of the data make their interpretation and adoption beyond human means. With a complex production process, it is challenging to tell which machine is responsible for the degradation in quality or performance. The same applies to the quality of the goods if the speed of their production is enormous. Using integrated data processing, we can divide the modules into various tools, such as data transmission systems, data acquisition systems or data feedback systems and therefore virtually model their behaviour and optimize it's performance.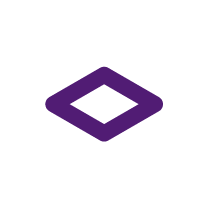 Business process optimization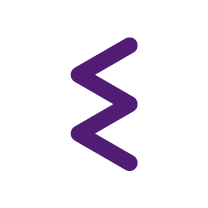 However, data alone is not enough. It is important to extract valuable information and knowledge from the data. That's what Machine Learning does. It allows you to assess trends, relationships between data, relationships between measured data and other data from various processes or predict events based on what has happened. Manufacturing plats today are becoming more and more complex with interrelated processes. In such situations, a person quickly reaches the limit of his ability to take into account every aspect of the process. Machine Learning offers an effective solution that overcomes the challenges mentioned above.

"As companies attempt to increase productivity within research, chip design, and manufacturing while simultaneously accelerating time to market, AI/ML is becoming an increasingly important tool along the whole value chain."

~According to McKinsey
If we want to extract information from data, we need to perform the data extraction process, remove unnecessary dependencies, clean gross errors, understand the existing dependencies, develop and adjust the ML model that will map the data and finally adapt it to work in production mode.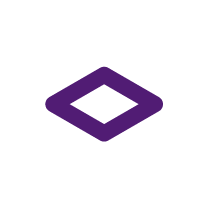 Machine Learning areas of applications

 
The main purpose of Artificial Intelligence algorithms is to solve specific problems and improve processes. Machine Learning allows you to optimize areas such as: 
Process automation

 

Work safety

 

Quality control

 

Decision making
It is worth mentioning that algorithms allow you to solve problems from various business spheres. Therefore, it is necessary to determine in business what Machine Learning approaches can be applied in our company. We should set ourselves up for the fact that implementing ML is a process, not a task. The implementation of machine learning algorithms requires constantly generated data to be able to control business processes properly. Therefore, all aspects of such processes must be digitized as much as possible. Therefore, it requires experts to design processes taking into account the current state of the data, thanks to which it will be possible to collect correct data consciously and optimize the appropriate metrics.
"McKinsey predicts that Machine Learning will help manufacturing companies reduce material delivery times by 30% and achieve fuel savings of 12% by optimizing their processes. The company also estimates that enterprises can increase gross revenues by 13% if they fully integrate AI technologies into their operations."
Machine learning algorithms can run in real time, so that they will provide specific recommendations or they identify potential for improvement in production. Machine Learning can therefore serve as a support tool for process control operators, helping them make more informed decisions to maximize production in their enterprise. 
When implementing solutions in the area of machine learning, we must build and appropriate strategy in line with the goals of our company. By defining clear goals and understanding the required infrastructure, we can count on a greater probability of success of the implemented solutions. In addition, it must be remembered that the data must be properly formatted and organized in terms of the algorithm. If we want to take full advantage of machine learning in our organization, we need an appropriate team. By employing passionate people, the probability of success will increase dramatically. The Inero Software team offers AI / ML implementation to enterprises in a few steps: 
Identification of problems and business goals

– this is crucial when trying to understand a given infrastructure.

Establishing data sources and their quality

– the better quality of the data we have, the more effective machine learning algorithm will be.

Data collection and adaption

– adjusting the data and organizing it will also positively affect the operation of the algorithm.

Creating a model based on points 1-3.

Launching and verification in the context of the assumed goals.

Establishing bottlenecks where we have data gaps – so we check what data is badly collected and draw conclusions from it.
In this way, we get an effective model that efficiently analyzes the data and provides us with accurate results. Of course, building such a model is a continuous process, so it is worth repeating the above steps from time to time to further improve our algorithm.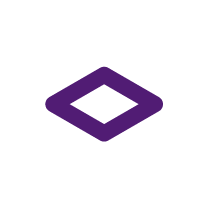 Effective enterprise management

with business process optimization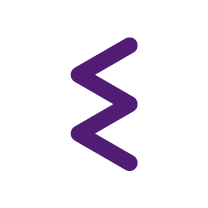 It is important to understand that Machine Learning is not the best solution to all problems. ML is a tool that allows you to effectively use data to manage and optimize processes. Many industries currently focus on digitization and analytics. In some businesses, huge amounts of data accumulate every day and actually, machine learning algorithms can collect and analyse an unlimited amount of data. On the other hand, the optimization performed by experts is largely based on their experience and knowledge about the process itself. Machine Learning is about learning from previous these previous experiences. So by analysing such amounts of data, algorithms can learn to understand the complex relationships between different business subcomponents and their impact on final result. How AI learns from experience is in a way similar to experts who learn to steer a given process. However, AI allows you to analyse complete data sets over several years. 
The cooperation of Machine Learning experts and business experts is important in this matter so that ML reflects the business processes. On the one hand, what counts here is a good specification of the ergo business needs and the optimization of ML for what we want to achieve. On the other hand, it is important that business experts understand the limitations and disadvantages of Machine Learning. Bad data will cause the applications to end up damaging the process. 
Inero Software provides knowledge and expertise on how to successfully use cutting edge technologies and data to shape corporate digital products of the future.
In the blog post section, you can find other articles on modern enterprise solutions.