#Logistics and transport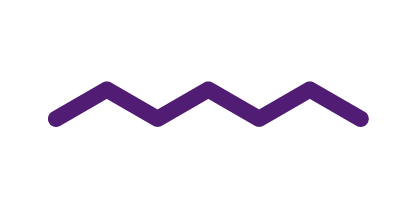 DeliverM8 - packaging & transport
DeliverM8 is a platform that optimizes cargo placement on trailer and per route optimization at the same time
DeliverM8 - Last Mile Delivery
DeliverM8 - Last Mile Delivery lets you plan and manage team of workers in the field.
DeliverM8 - Gateway Authorization
DeliverM - Gateway Authorisation is Consumer Owned Single Use (COSU) application that uses RFID and wireless comunication to notify and authroize truck entry to warehouse or productions facilities.
DeliverM8 - Route Optimization
Advanced route optimization is a solution that allows you to manage and optiize multi-level supply chain scenarios.