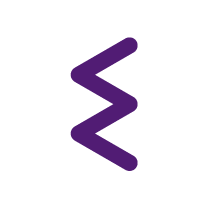 What Do We Offer
We are offering you modern tools contributing to the geographical mapping and analysis of the Earth and humans resources. Inero Software offers mapping services and data solutions that will help you understand of the dynamically chaning world. Our tools will increase efficiency, productivity and quality in your company.
---
Geographic Information Systems (GIS)
Software tools for mapping and analyzing data
Helps in detecting geograpgic patterns in data and understand them
Connecting ecosystems that fuse indoor, outdoor, maritime, subterranean, aerial data
Improving communication, efficiency, management and decision making
We Offer a Solution For Spatial Data Processing
In our data models, spatial data is used to collet and analyze information.
Systems we create are related to artificial intelligence, thanks to which we can offer you automatic tools.
We create applications that serve users as an interface.
We optimizes databases based on proven technologies.
Our tools anticipate field changes.
---
GeoSpatial technologies integrates many different kinds of data layers. More and more companies are using these systems to make maps that can communicate, analyze, share information and solve problems.
---