Understanding is the key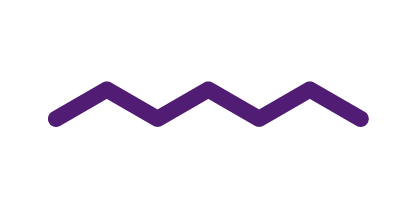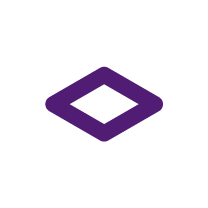 No matter if you are launching new business or you are experienced business owner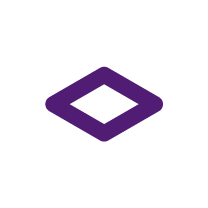 No matter what branch of industry you operate in.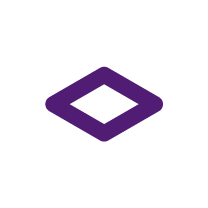 No matter if your project is very complex or it starts with simple solutions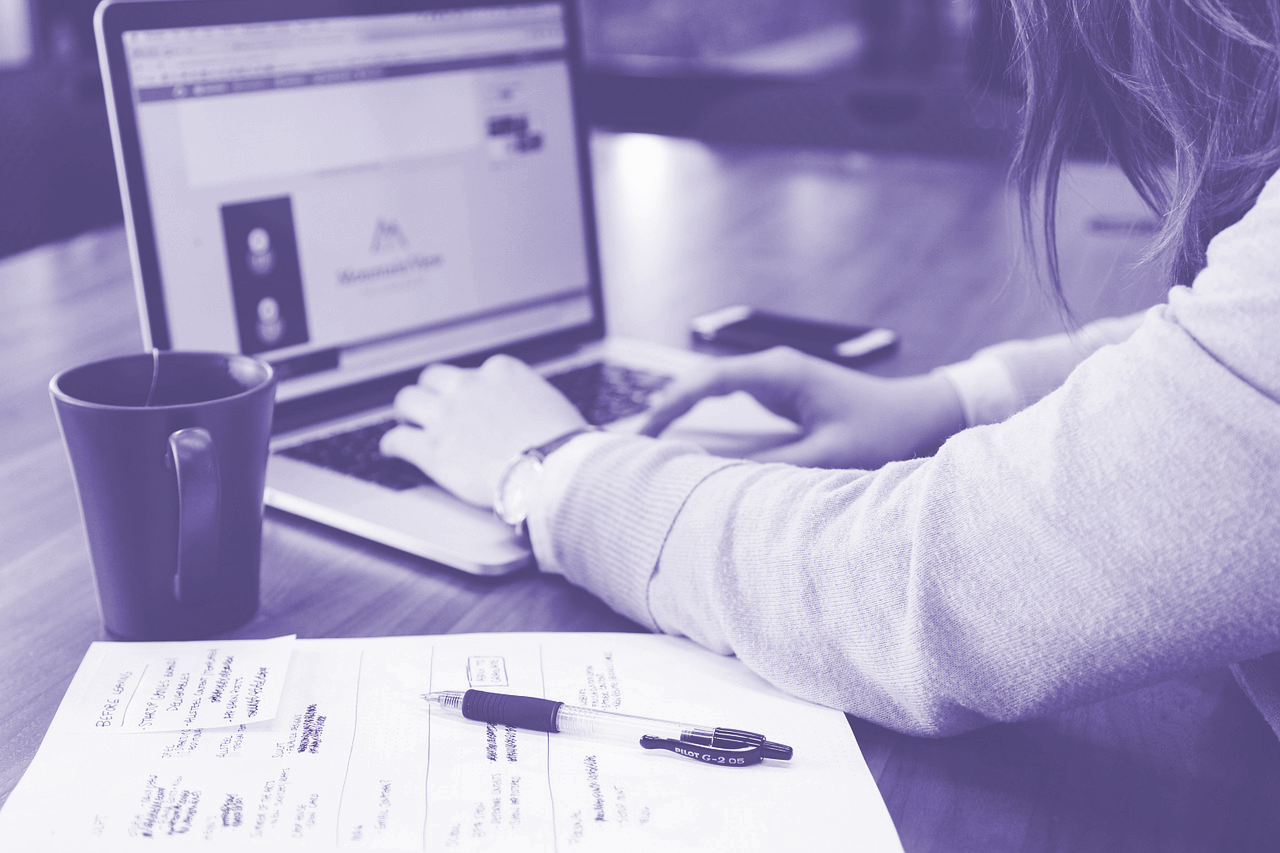 ---
Always

, the key to to success is to efficiently use the tools that latest technology serves.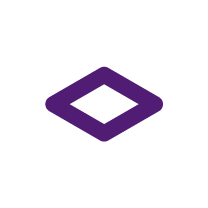 That is why we put particular focus into identifying your needs and specifying business goals.
We are set up for long cooperation with our business partners – we overcome temporal difficulties to establish long-term partnership.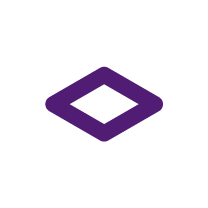 We know that good software product is the one that is fullfills the end user needs. Our products are custom made - they are tailored exactly to your needs, making your business more profitable.
When You need your software to be used anytime and anywhere by mobile users. Our teams design products to be responsive and available on different types of devices.
Unique design and efficient UX makes your product recognizable. Create your outstanding brand. Integrate your Key Visuals with cutting-edge technology.
#Artificial Intelligence
#Machine Learning
Data decision management is not possible if You can't efficiently process information in your company. Our team will make you use #AI and #ML to automatize business decisions.
Need help in transforming your software to cloud applications? Save your costs, increase security, make your applications more scalable and flexible. Use advantages of cloud solutions like AWS, Google Cloud or others.
Not satisfied with your current software? Need help with your custom solutions? We are flexible from the very start of the cooperation. We repair, re-design, re-brand - we develop.

Need #Java | #Python | #Angular developer ?

Need a small \ medium size team of developers for your project? 
You have minor needs and looking for a part-time #freelancer ?
We provide whole teams of #developers, single software #engineers or software development services on demand.
You decide how much You need in current month.  
---
---
---
Your needs – our focus!

During cooperation we build a team especially for you. 
We match technology stack to your 
needs to deliver solutions as soon as possible.

In case of problems, Inero Software senior engineers and technical leaders are to support your product.

Would you  like to discuss it?

---